Sigma Sports presents Matt Stephens Unplugged
Sigma Sports is proud to present Matt Stephens Unplugged, a regular catch-up with cycling's favourite character, Matt Stephens, as he chats with special guests and explores the bowels of his own fruity mind. With lots of surprises along the way, the route-map has been torn up; so who knows what direction we're going in, or where we'll end up! See acast.com/privacy for privacy and opt-out information.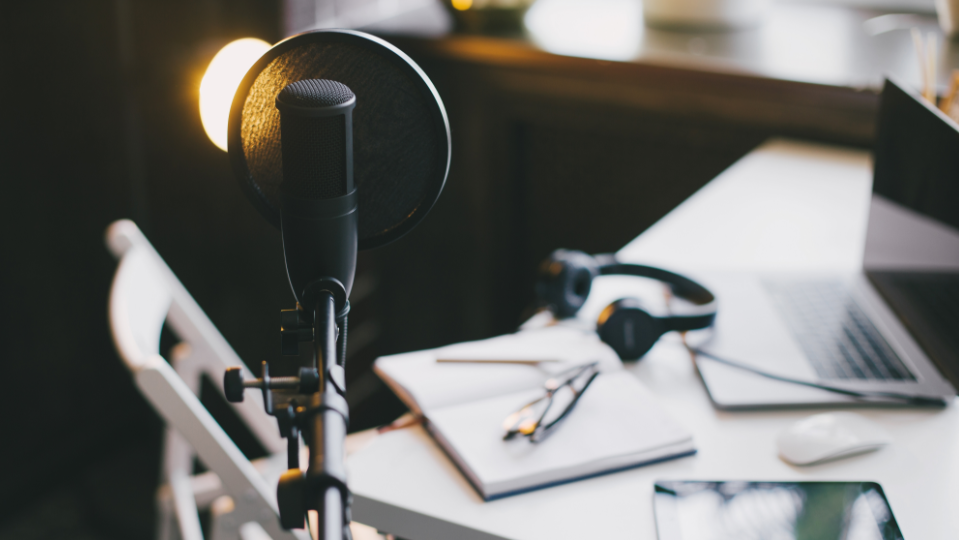 Your Title
This is the description area. You can write an introduction or add anything you want to tell your audience. This can help potential listeners better understand and become interested in your podcast. Think about what will motivate them to hit the play button. What is your podcast about? What makes it unique? This is your chance to introduce your podcast and grab their attention.